Scuba Skills Update - Pool only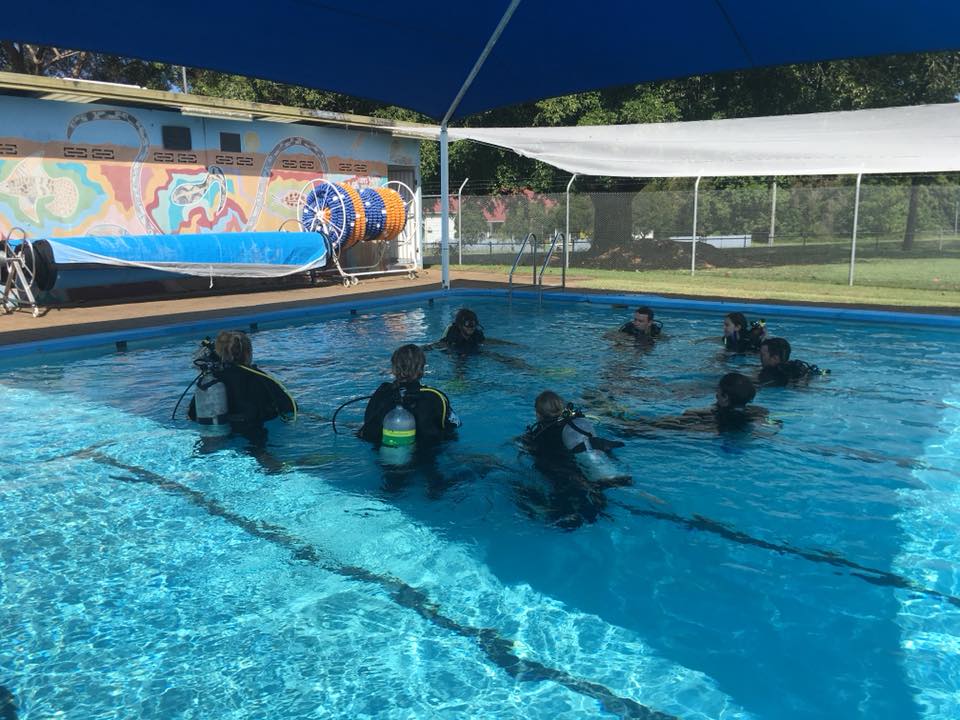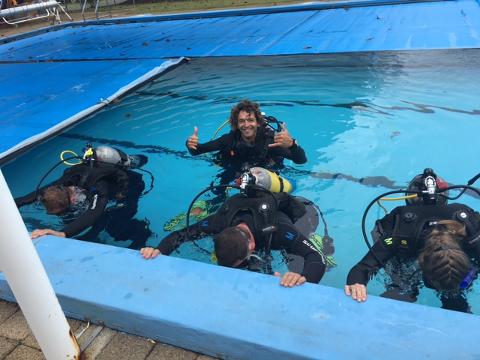 Duration: 3 Hours (approx.)
Location: Point Lookout, QLD
Product code: POOL
Highlights
- All transport is provided to and from the pool and pick-ups can be organised*
- Refresher is conducted in a pool, allowing you to get comfortable and familiar with your
equipment before going into the ocean
- Equipment is supplied for the pool training
- Rinsing facilities and HOT showers are provided for after the pool or ocean if you are
going on to do ocean dives.
What to expect
- Meet at our store at 7am for paperwork, to revise the theory and get sized up for
equipment
- Depart for the pool at 7:45am in our bus and arrive at the pool at 8am to commence
your refresher training.
- Get refreshed in equipment set up and handling, dive skills, buoyancy, our of air
scenarios, ascents, descents, diver self-help skills and underwater and surface
communications.
- If you are joining us for a double dive in the ocean you will be given time for a
break before the dives. You will head out on our afternoon boat with our dive
guides for two dives at our locals dive sites and snacks and drinks will be
provided.
Prerequisites
- Must be a certified diver
- Be medically fit for diving.
PLEASE NOTE - IF YOU HAVE NOT DIVED IN MORE THAN 10 YEARS THIS PROGRAM IS NOT SUITABLE - CONTACT US FOR OPTIONS