Rebreather dive charter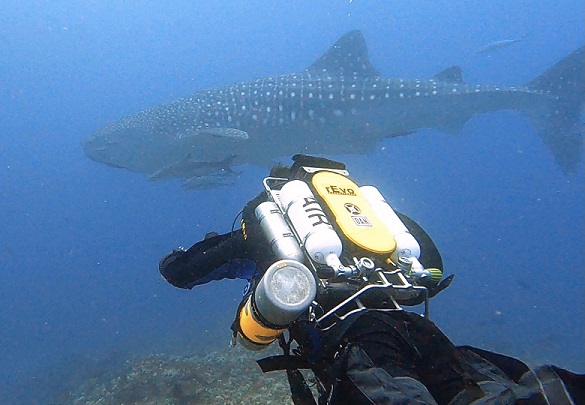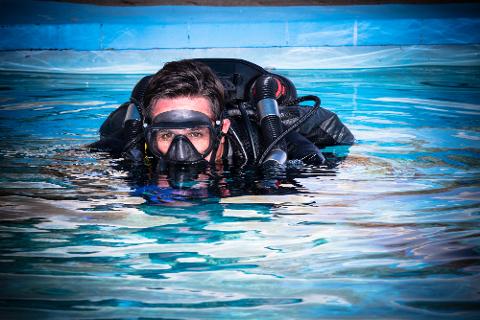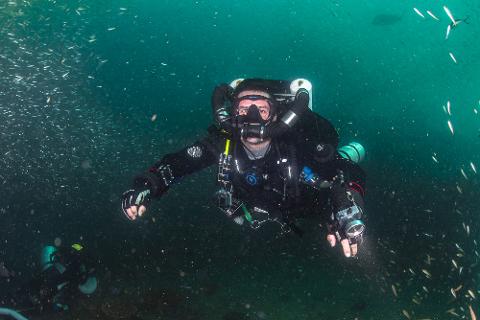 Duration: 5 Hours (approx.)
Location: Point Lookout, QLD
Product code: CCRDIVE
We run specific rebreather dive boats to get some silent diving done on some North Stradbroke Islands amazing sites. These trips are only open to those with a rebreather certification or students on a rebreather course. These will can be run as single decompression dives, within your certification limits or two 60min recreational dives.
Please note these dives are not guided. You will need to arrange a suitably qualified buddy to dive with. For solo divers we may be able to arrange a buddy with sufficient notice. No solo diving will be permitted on rebreather trips.

THE EXPERIENCE
The trip includes either one long dive or two shorter dives depending on boat preference. Decompression plans and run-times must be within certification limits. Dive sites are chosen beforehand but can change on the day due to weather conditions. It usually takes between 15 and 30 minutes to get to most sites.
PREREQUISITES
Be certified as an Rebreather diver on the applicable unit with recent (last 12 months) dive experience.
Follow Manta Lodge safe rebreather diving procedures along with agency and Qld code of practice accepted safe practices with regard to checklists, runtimes, gas density and oxygen exposure.
Must be able to show proof of having dived in the last 12 months.
All divers must bring appropriate equipment for rebreather diving including tanks. Manta Lodge has a range of CCR tanks and stage bottles available for rent.
If you require specific gas mixtures we'll need at least 48hrs notice for stage bottles and back-gas nitrox fills and at least 14 days notice for trimix.
Rebreather guide may be available upon request.
PLEASE NOTE: SITES IN THE AREA ARE PRONE TO STRONG CURRENTS, THERMOCLINES AND VARIABLE VISIBILTY AT DEPTH. IF YOU ARE NOT CAPABLE OR EXPERIENCED IN CONDUCTING REBREATHER DIVES IN THESE CONDITIONS DO NOT BOOK! THESE DIVES ARE GENERALLY UNGUIDED AND YOU ARE RESPONSIBLE FOR YOUR OWN SAFTEY!